At Filco Services, we specialise in the supply and installation of all types of dust filter systems, sleeves, bags, multi-pockets and catridges to suit any type, make and model of dust collectors all over the UK.
Our team of skilled engineers have many years of experience in the installation, servicing and maintenance of all types of dust extraction units including duct work.
We work with the leading dust extraction OEM manufacturers in the current market place. We also hold in stock all diaphragm valves, repair kits, sequence controllers and service parts for all types of collectors.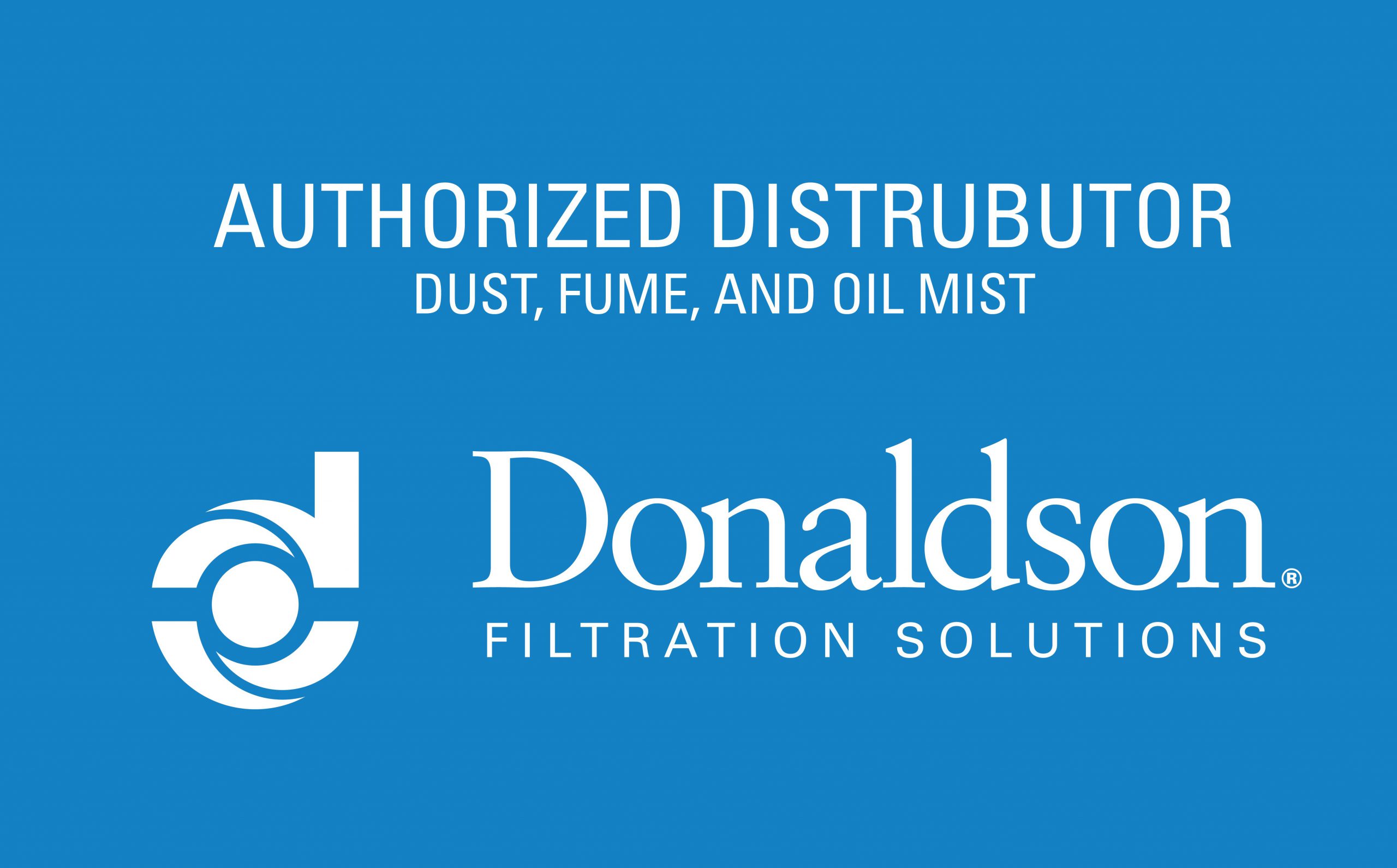 Please feel free to contact us for any enquiries